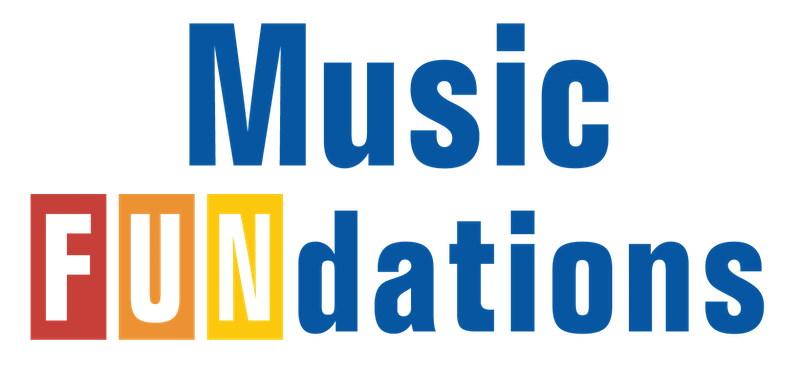 FREE MUSIC EDUCATION WEBINAR
String Book Release Party
Thursday, March 18th, 2021 – 7:00 PM ET / 4:00pm PT
This is a brave new world and this is a WHOLE NEW WAY to teach in it. The impact of Music FUNdations will be as immediate as it is real regardless of whether you use it in-person or as a distant learning option. This webinar will take a deeper look at Music FUNdations and new features we've added with the feedback we've gotten. Space is limited, so reserve your spot now!
Submit the form below to reserve your spot. Your contact information is 100% secure and never shared. The webinar is free and hosted through Zoom.
© 2021 TML Publications. All Rights Reserved.